D-Day Conneaut 2019
August 16, 2019 @ 9:00 am

-

August 17, 2019 @ 5:00 pm

Free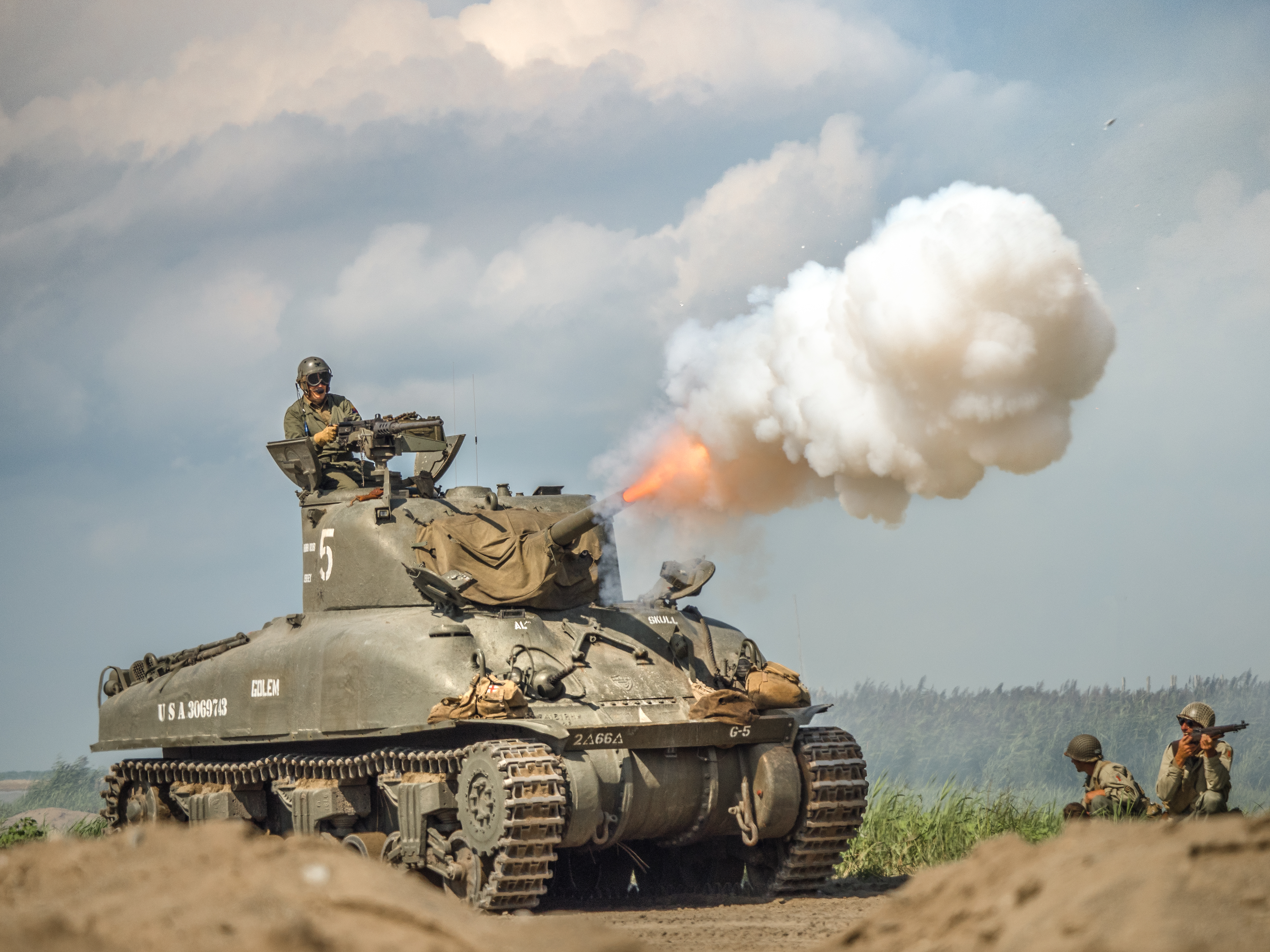 D-Day Conneaut is one of the most realistic and educational annual reenactment of D-Day – June 6, 1944, and the largest World War II reenactment in the United States. This year, it celebrates the 75th anniversary.

Since 1999, this annual recreation of the amphibious Allied landings upon the beaches of Normandy, France, has thrilled thousands of spectators. Hundreds of re-enactors from across the United States and Canada assemble on the 250-yard beach and sloping adjacent terrain, which closely resemble Omaha Beach. Other areas of the park provide secluded venues for recreations of inland skirmishes between the occupying German soldiers, French resistance fighters, and Allied parachute and Glider infantry.
Sea side, home life, and camp life of the soldiers, sailors, and airmen who participated in the actual landings are realistically recreated with original equipment, uniforms and vehicles.
Admission is free, but donations are always appreciated.