Lake Erie forecasted to be 80 percent ice covered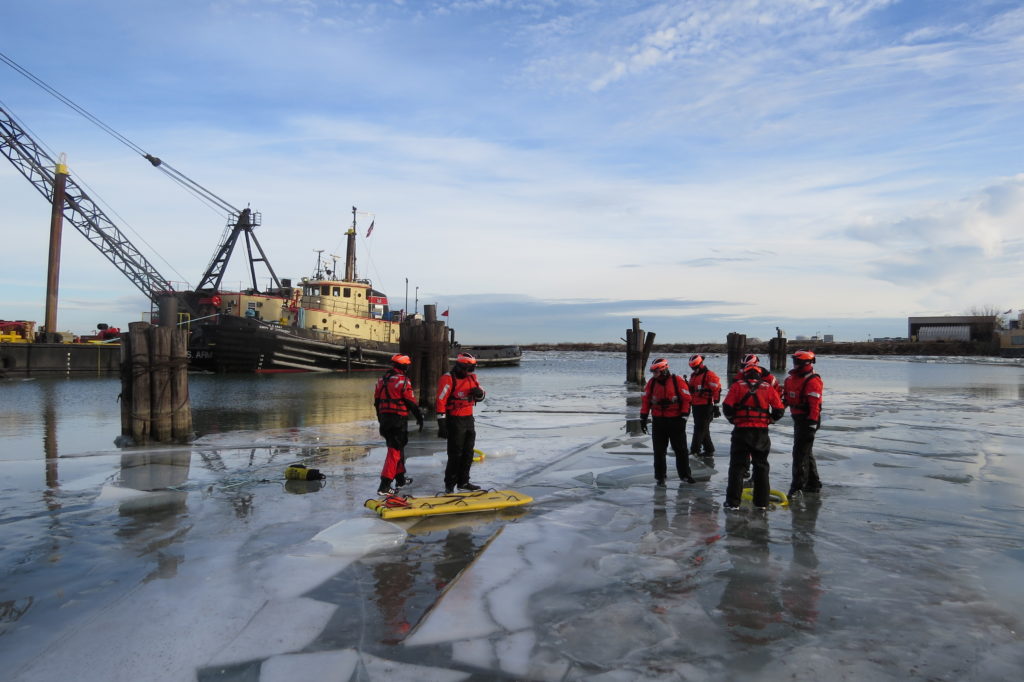 Lake Erie is expected to reach 80% ice coverage by its peak in late February.
The National Oceanic and Atmospheric Administration forecasts a 47% freeze across all five Great Lakes, below the 55.7% long-term average but well above the 9.5% coverage in 2002, the lowest amount recorded since record keeping began in 1973.
Lake Erie, the shallowest of the lakes, is expected to have the biggest freeze. Here are the rest of the projections.