10 fun things to do at the Cleveland Boat Show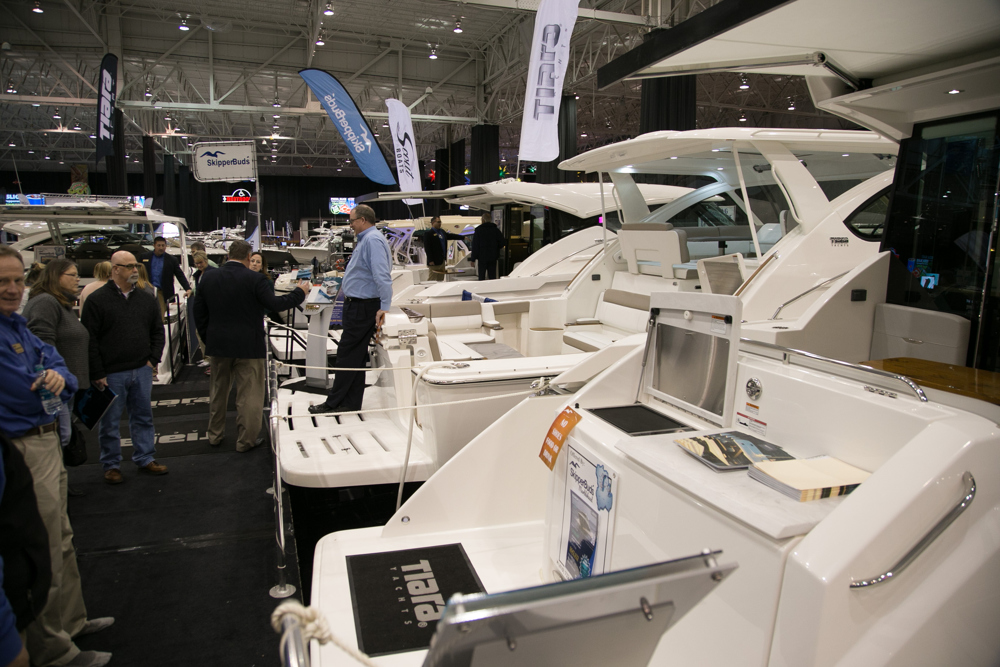 The Progressive Cleveland Boat Show starts Thursday, the biggest in a decade.
More than 450 boats will fill the I-X Center, which also offers a host of other activities. You can try scuba diving, get some fishing tips and groove to Put-in-Bay musicians. You can grab a beer and sip lobster bisque while admiring vintage wooden boats. You can even entertain your kids.
The annual event, which runs Jan. 16-20, is the biggest in more than a decade and the first to feature a Fishing Expo, presented by Fisherman Central. About 50,000 people are expected to attend, checking out more than 400 of the newest, coolest boats for sale. Tickets are $15 and free for kids 12 and under.