Volunteer paddlers needed to help with triathlon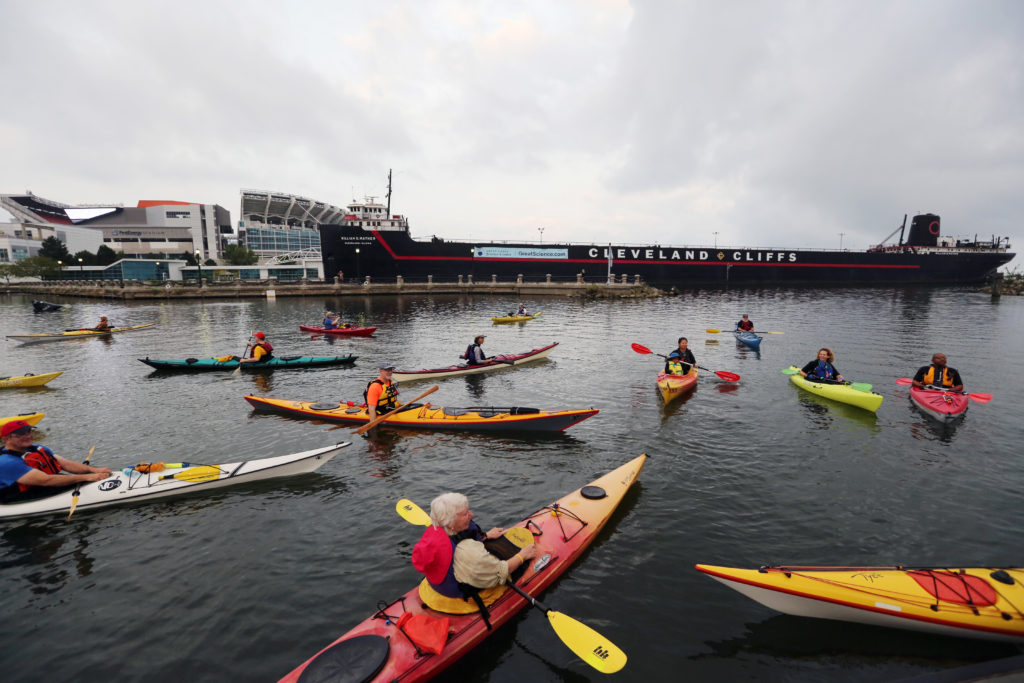 Want to help Cleveland host the USA Triathlon Age-Group championships?
Experienced kayakers and stand-up paddleboarders are needed for water safety teams, to help keep racers safe during the swim portion of the triathlon at Edgewater Beach. The events take place Aug. 9-11.
Sign up below, and mark your calendars for a pre-event training session on Aug. 8, from 6 to 7:30 p.m.
http://usatriathlon.volunteerlocal.com/volunteer/?id=33109