It's National Safe Boating Week!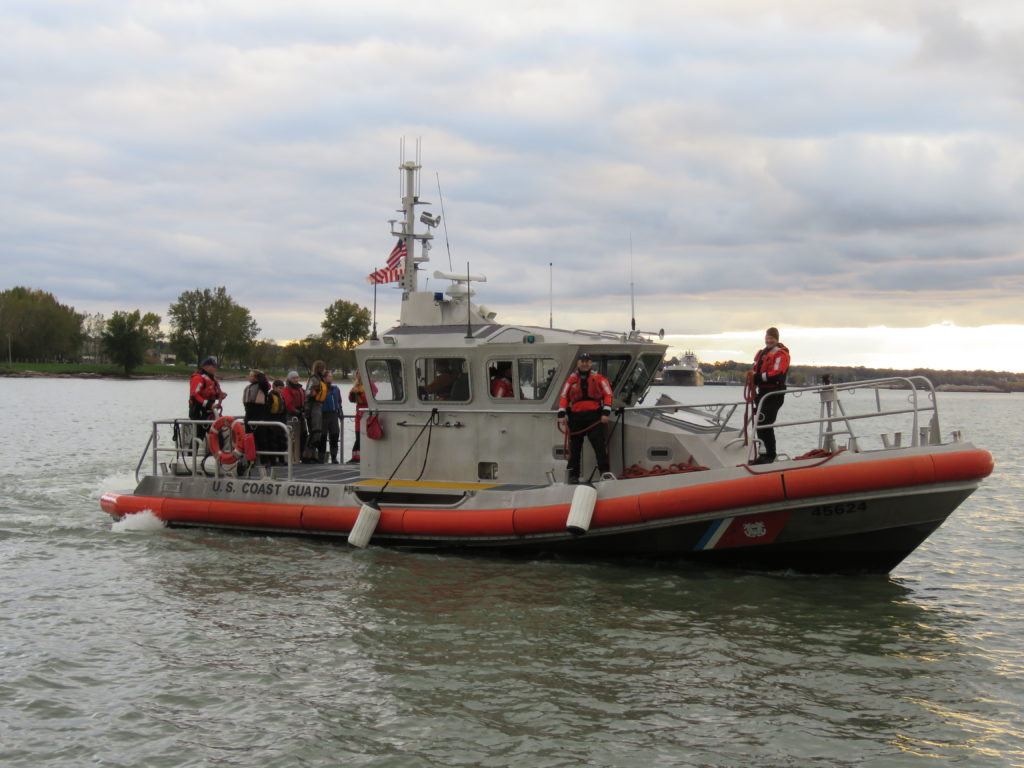 Sadly, we missed Wear Your Lifejacket to Work Day. (It was May 17.) But we can still remind boaters of safety tips as the summer boating season heats up.
"We are excited to join forces with partners around the world to encourage everyone to wear a life jacket when on the water and always boat responsibly because the best boating experience is a safe boating experience," said Peg Phillips, executive director of the National Safe Boating Council.
In 2017, the U.S. Coast Guard reported 658 deaths caused by boating incidents, with 75 percent caused by drowning. In 85 percent of drownings, people were not wearing lifejackets.
Lifejackets are like seat belts. They only work if you use them.
The Safe Boating Campaign reminds boaters to follow these safety tips:
Take a boating safety course.
Wear a U.S. Coast Guard approved life jacket.
Watch the weather.
No distracted boating.
Travel at safe speeds.
Never boat under the influence.
Have more than one communication device that works when wet.
More safe boating tips and educational resources can be found at safeboatingcampaign.com.