Where to cruise: 11 great boating destinations on Lake Erie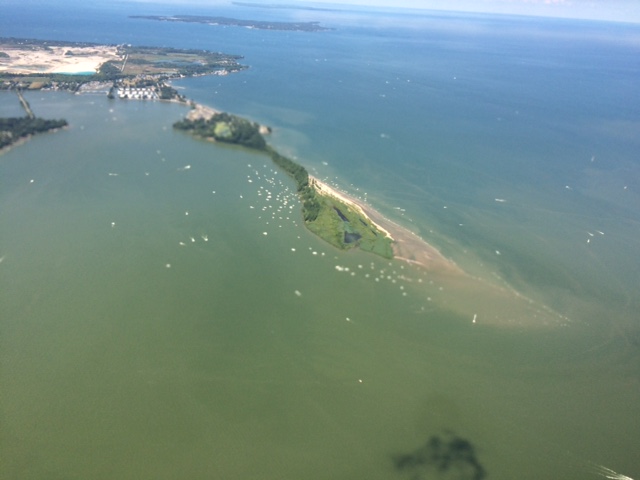 Where do you love to boat on Lake Erie?
Do you anchor at the beach? Grab a bite and a beer on a sunny patio in the Flats? Or cruise to the north shore for an international vacation?
Whatever your style, we've got a destination. RocktheLake compiled 11 of our favorites. Check them out at cleveland.com/rock-the-lake.