Vermilion Ice-A-Fair
January 21, 2018 @ 12:00 am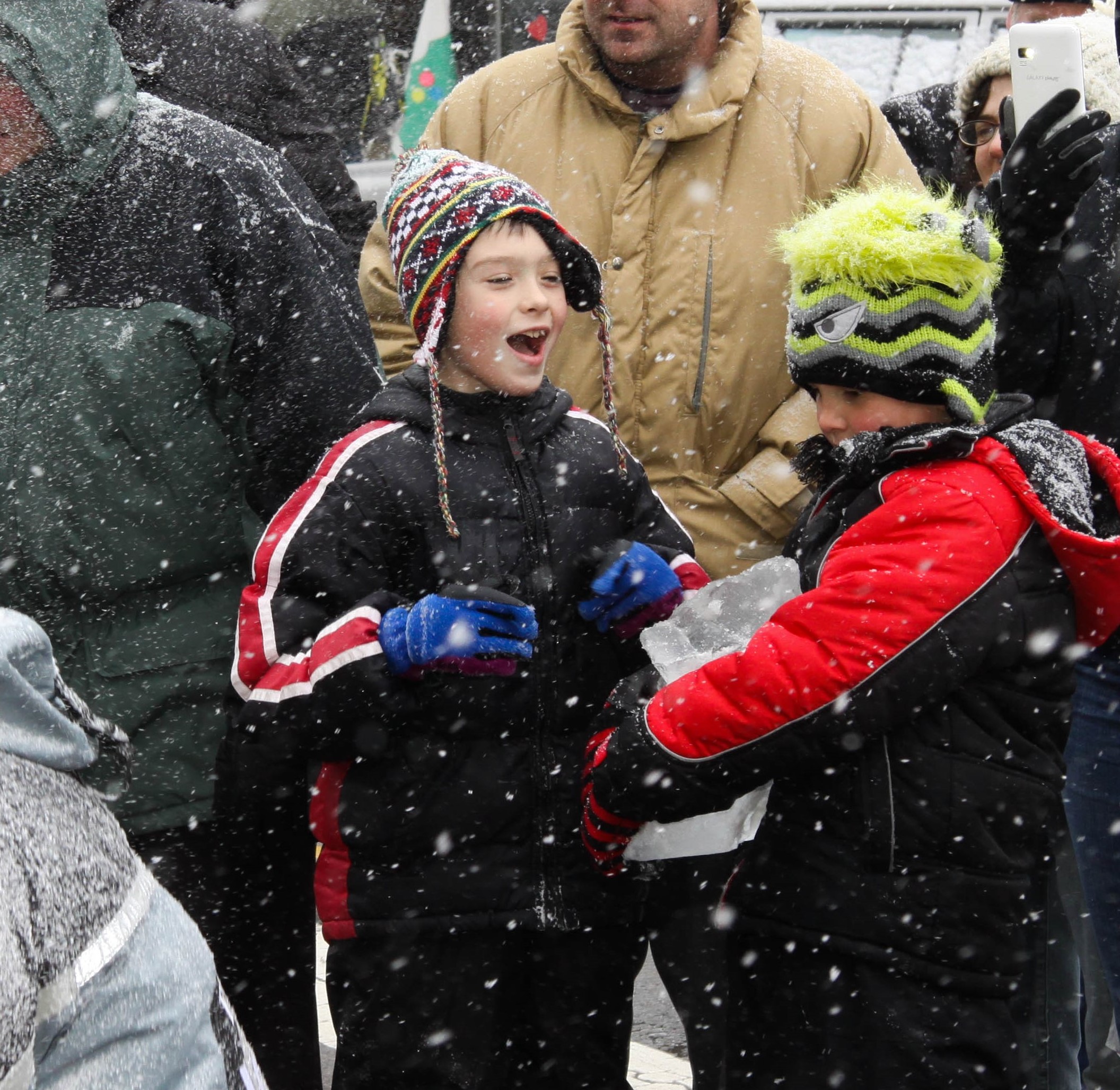 The 10th annual Main Street Vermilion Ice-A-Fair features glistening sculptures, ice carving demos, chocolate testing and family fun.
Browse more than 30 shops and restaurants, take a ride on Lolly the Trolley, visit with Pete the Penguin or sample confections at Ritter Public Library.
Events end at 6 p.m. with a towering display of music, flames and ice that constantly shifts in shape and texture.
Afterward, everyone is invited to the "Meltdown" after party, for $25 a person beginning at 7 p.m. at the Vermilion Boat Club. Tickets are on sale at Main Street Vermilion or online ($25 + $1.03 processing fee).