Kelleys Island 5 & 10K
June 9, 2019 @ 8:00 am
$25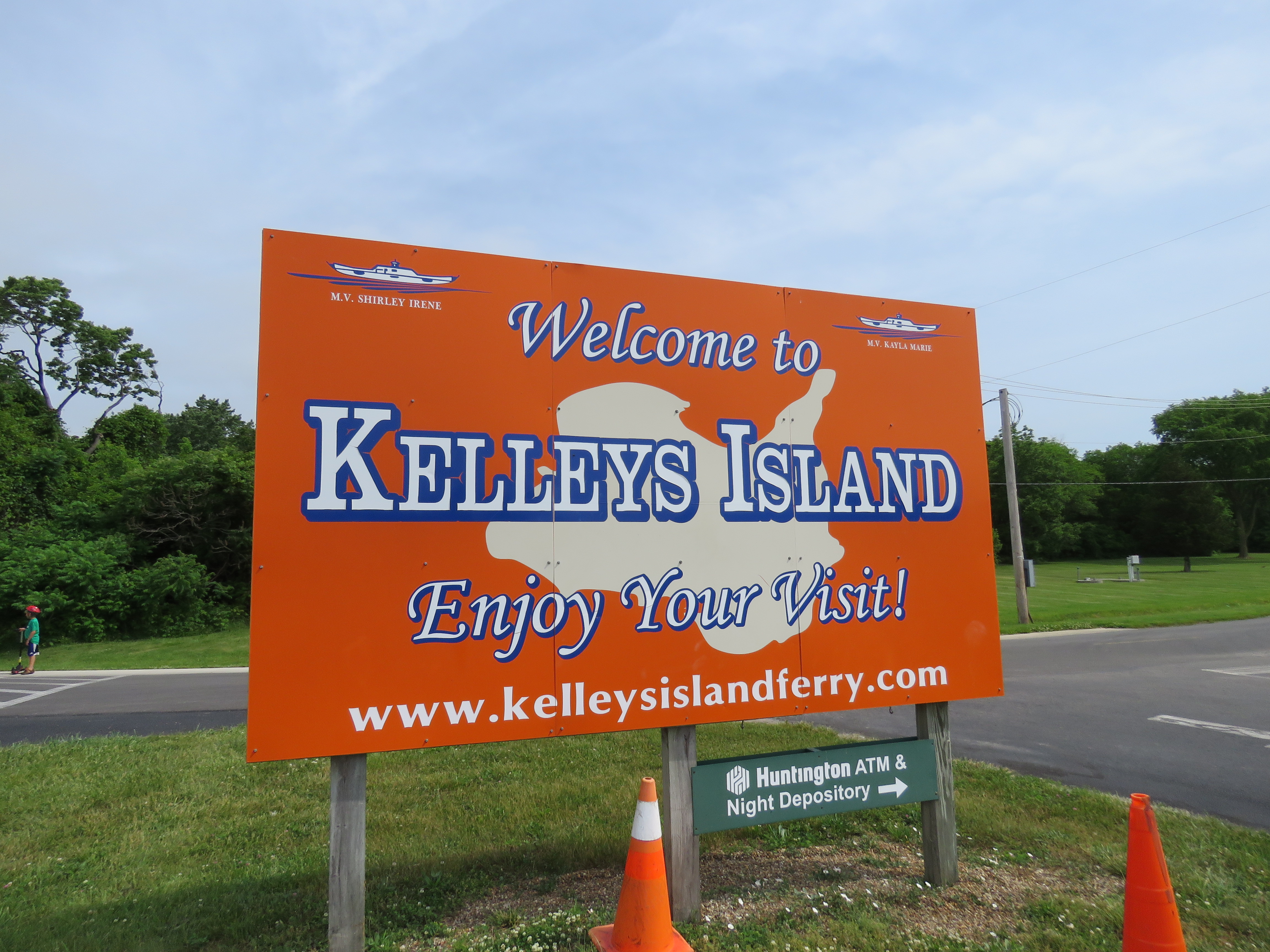 The 37th Annual Kelleys Island 5 & 10K Run/Walk is hosted by the Kelleys Island Chamber of Commerce and is supervised by Firelands Area Runners Club.
A portion of the proceeds will be donated to Back to the Wild, a local wildlife restoration and nature education center, with the remainder going supporting the Kelleys Island Chamber of Commerce. Runners will enjoy a scenic route, especially along the lakefront, and will be provided with numerous water stations.
Registration begins downtown, in Memorial Park, at 8:00am. The race starts at 10:45 a.m. from the same spot. A discounted rate of $20 will be available to those who pre-register online.