Historic Ashtabula Harbor Lift Bridge Lighting
October 27, 2018 @ 6:30 pm
Free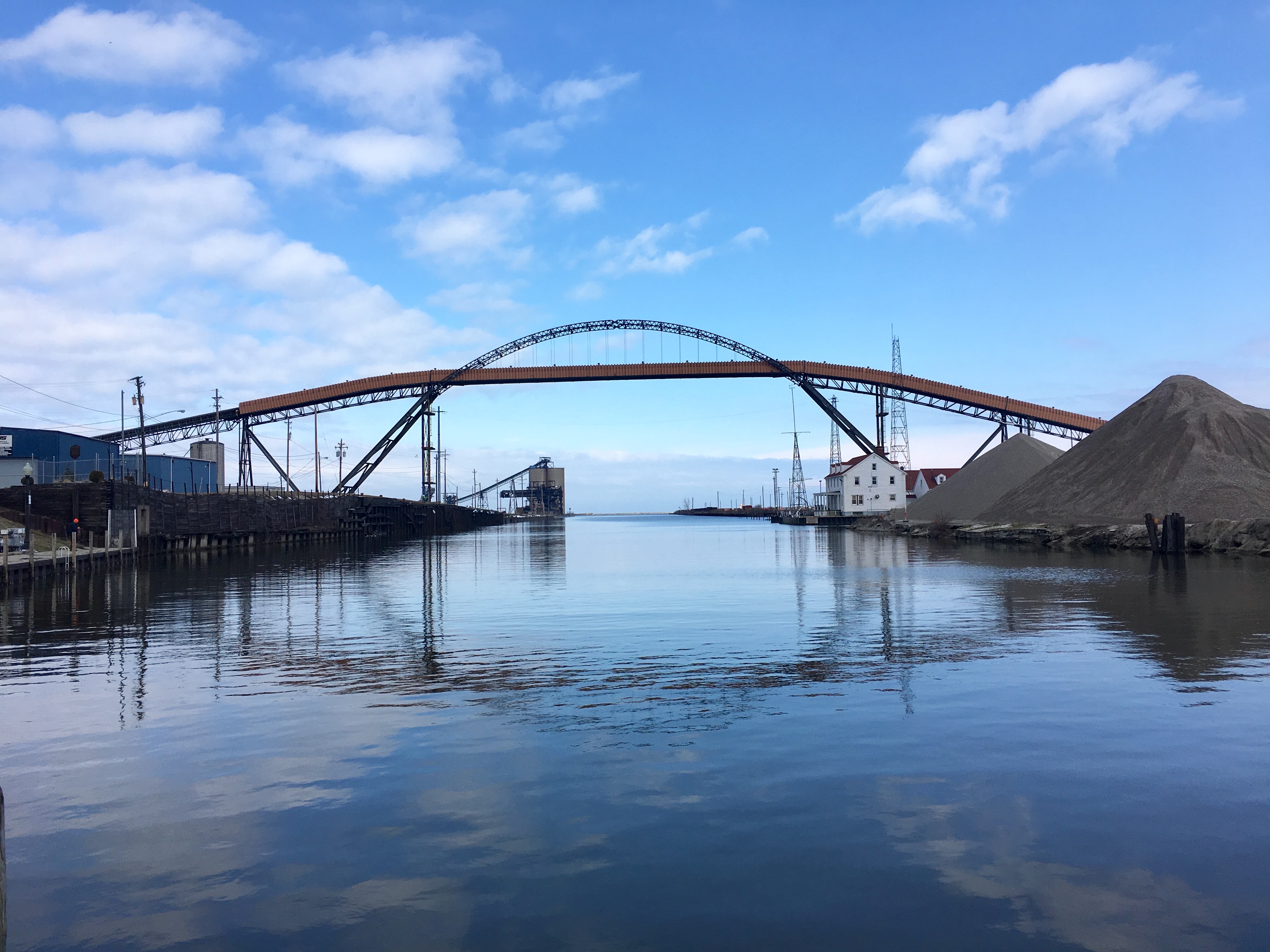 The Lift Bridge Community Association and the Ashtabula Rotary Club will host an enhanced encore presentation of Tim Dorman's synchronized Lift Bridge lighting show on Saturday, Oct. 27 at 7:30 p.m. at Bridge Street's transient dock.
The 30-minute show features music selections including 2001: Space Odyssey, Imagine, Born to Run, Ghost Busters and Hang on, Sloopy. The music will be available at 88.7 FM.
At the conclusion, the public is invited to the second floor of Bridge Street Pizza for a special soft- opening of a new dessert bar, where a one-person, one-time-only, access pass to the top of the Lift Bridge will be raffled.