2019 Lake Erie harmful algal bloom forecast to be slightly smaller than 2017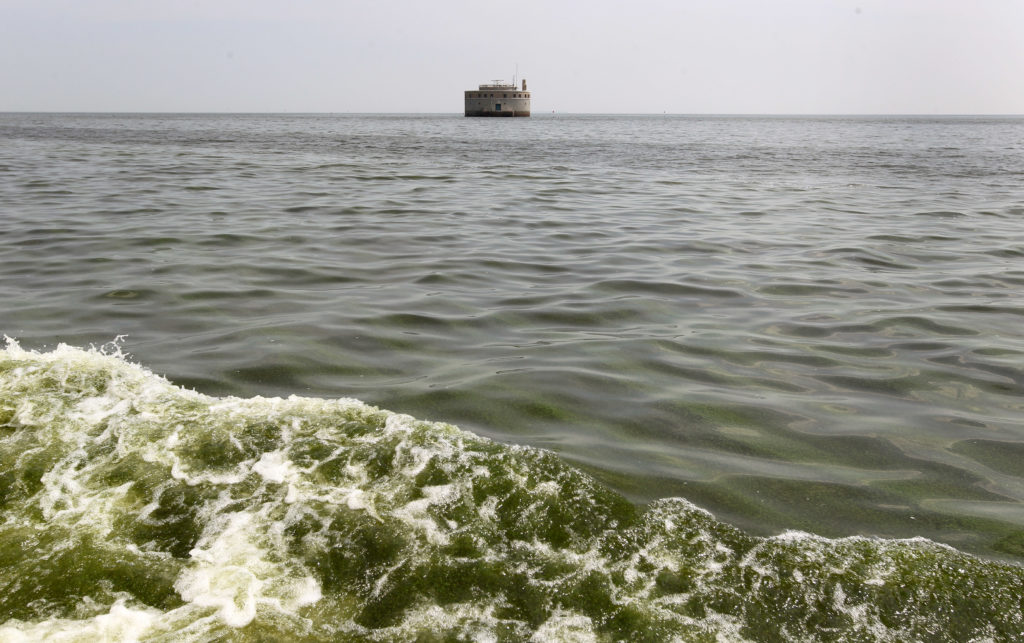 This year's harmful algal bloom could be slightly smaller than 2017, according to the forecast released Thursday by Ohio Sea Grant.
Heavy spring rains washed a huge load of phosphorus — the main ingredient for the toxic blue-green algae — into the Maumee River. That's despite the fact that many farmers couldn't plant fields this year because of all the rain.
See the details on cleveland.com/rock-the-lake.