Enter the Lake Erie Commission photo contest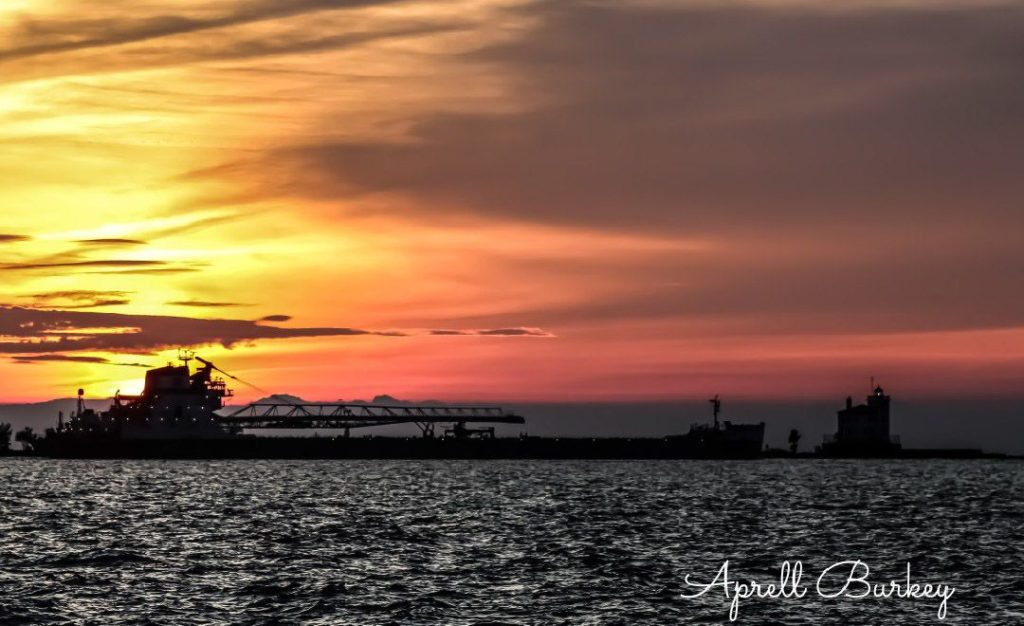 Did you miss RocktheLake's Winter Beach photo contest?
Or our Summer Solstice Sunset contest?
Here's another competition for amateur photographers with fantastic shots of Lake Erie: the Lake Erie Commission's Life on Lake Erie contest.
Contestants must be at least 18 years old, and the photos must be taken of the Ohio Lake Erie watershed between August 2018 and July 2019. No more than five photos can be entered.
Winners will be displayed on the Lake Erie Commission's website, lakeerie.ohio.gov, on its Facebook photo gallery, and as prints
Find all the contest rules here.