Solve a Lake Erie problem, win money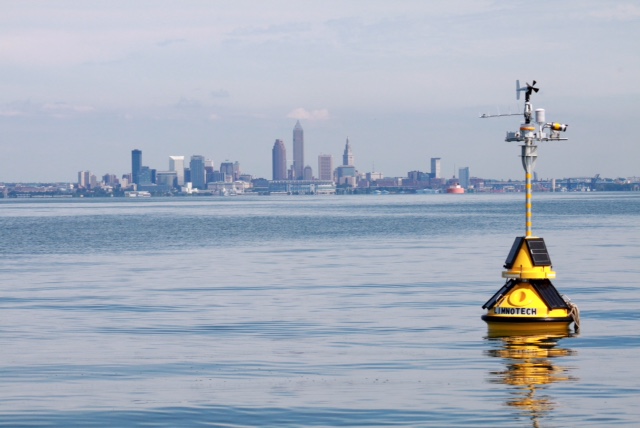 Got ideas on how to help Lake Erie?
The Cleveland Water Alliance is hosting its second Erie Hack innovation competition, with prizes of more than $100,000 for solving broad issues.
There are smaller challenges, too, like mapping stormwater areas and reducing plastic waste on the beaches.
See the full story at cleveland.com/rock-the-lake.