Lake Erie Bill of Rights challenged the day after voters approve it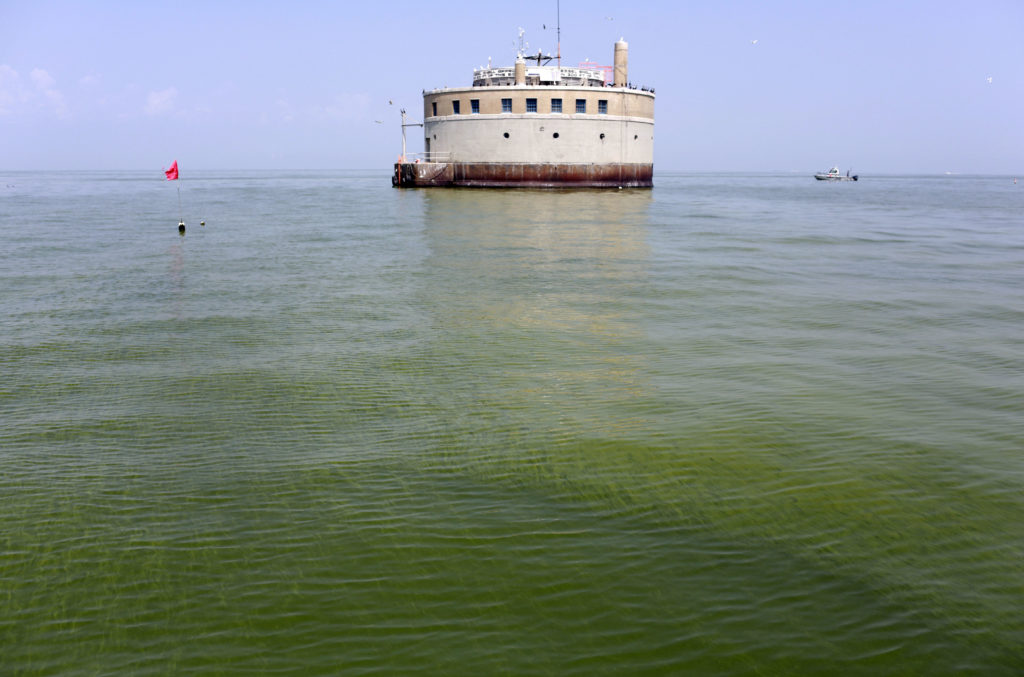 Toledo voters on Tuesday overwhelmingly approved the Lake Erie Bill of Rights, allowing residents to sue to protect the lake.
On Wednesday, a farmer challenged the law's constitutionality, kicking off the next chapter of legal fights.
See the full story at cleveland.com/rock-the-lake.