Edgewater Drive in Lakewood: Lake Erie house of the week
Exterior 1 HDR email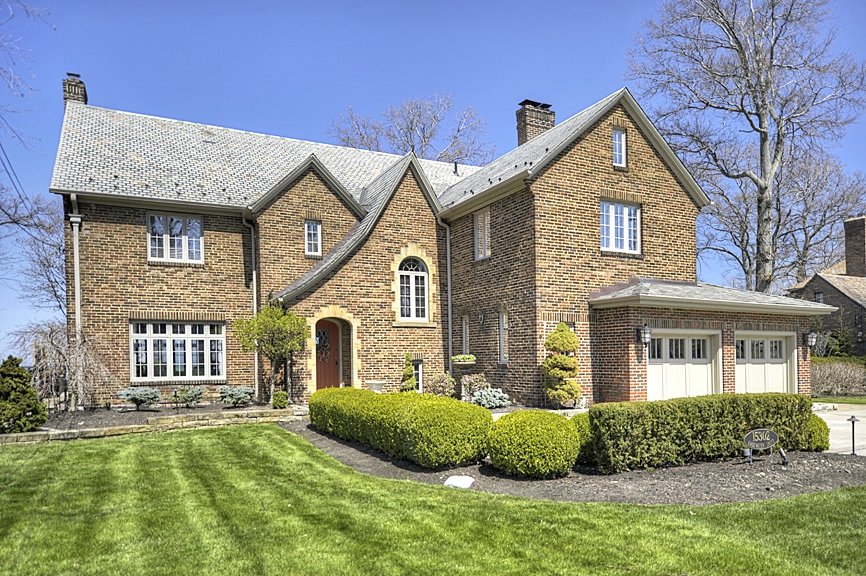 Live the splendor of the Jazz Age in this five-bedroom, 4,400-square-foot home on Edgewater Drive in Lakewood.
The house sits on two-thirds of an acre on Lake Erie. It has 3 1/2 baths, five bedrooms, a third floor office and a fireplace in the master suite. And it features restored mahogany woodwork, leaded glass detailing, and hardwood floors.
The house has been "meticulously maintained and painstakingly restored while maintaining the character and charm of this grand era," says the listing by the Kim Crane Real Estate Group of Howard Hanna.
Check out the rooms — and the views in the gallery above.