Sorry, we couldn't find any posts. Please try a different search.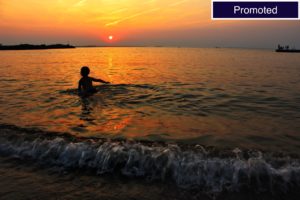 Located on the Marblehead Peninsula, halfway between Toledo and Cleveland, Lakeside provides opportunities for entertainment and recreation all summer long.
Read More
The shipbuilding industry has left Lorain. But one last warehouse on the Black River remains. And its 25,000 square feet is being transformed into an events venue, restaurant and wine bar. Featuring exposed brick walls, lofty ceilings and massive windows looking onto the Black River and Lake Erie beyond, the venue is stunning industrial chic.…
Read More
It's Easier Than You Think
Where to park, where to dock, where to walk, how to ride, finding bathrooms, and more. Click Here!
There's a lot happening on the lakefront
Learn more about projects that are underway, happening, and coming up next.